i had the very rare chance of an overnight.so i took my two boys mason who is 7 and murray who is 4.we had a great time catching a load of carp.the only down side was the amount of gear i had to take.3 bedchairs,3 sleeping bags a load of food ect.here are a few pics if the boys.i used my barbel rods and small bait runners so the boys could play the fish.much lighter than the heavy carp gear.
murray with his first carp.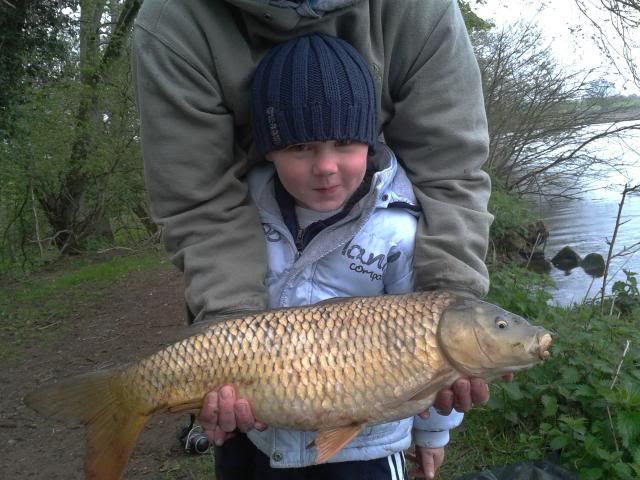 this one was i bit heavy for him.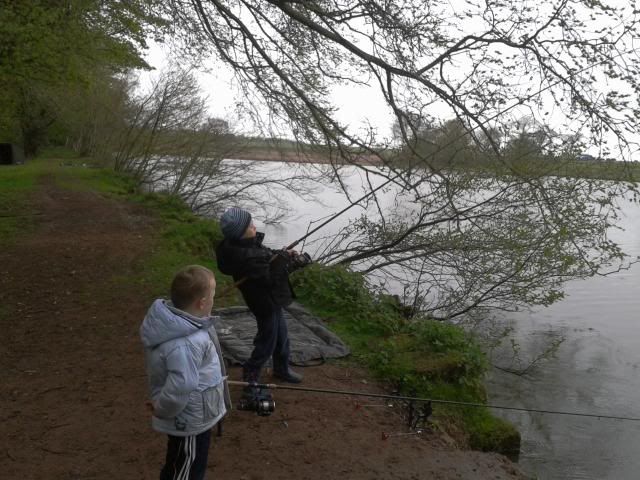 mason playing a carp.murray waiting by the net.
this was the result.